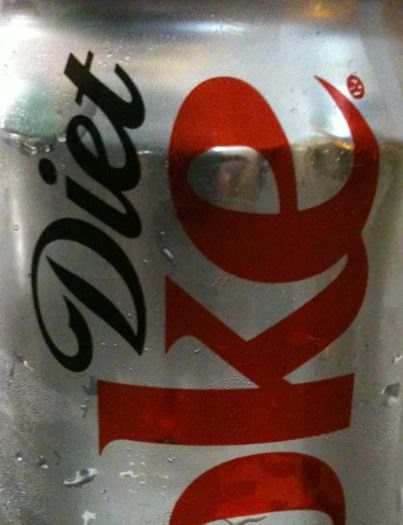 We are not fans of diet drinks. There are many reasons to abstain from them, and a recent study just added another: type 2 diabetes.
In a European study of 66,000 women middle age and up, over 14 years, a definitive correlation was found between consumption of diet soft drinks and type 2 diabetes. Even more amazing: the correlation was STRONGER than the one found with consumption of regular soft drinks!
The risk of diabetes grows by 60% with the consumption of just 1 cup of diet soda a day. Consumption of 100% fruit juice did not show any increase in diabetes risk.
Why would a diet drink with zero carbs lead to diabetes? Scientists are still working on that.
Bottom line: Learn to love water.