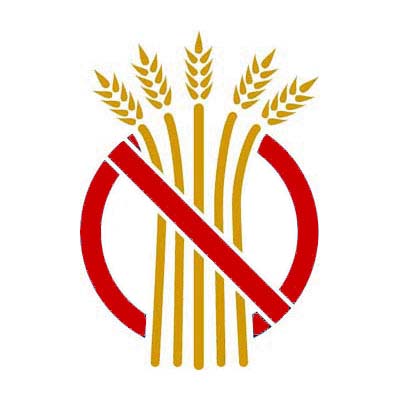 New here?  Get our iPhone or Android App to scan & choose healthy groceries! 
The Gluten Free product category has been booming in recent years, reaching close to $3 Billion in sales last year. Although less than 1% of Americans suffer from Celiac disease, 5-10% of Americans report that going gluten free has eased a myriad of gastro symptoms and improved the quality of their lives. While Celiac disease can be diagnosed by blood tests, biopsies or both, the only truly reliable test for gluten sensitivity is a trial elimination of gluten to determine if symptoms disappear.
Some food industry experts contend that gluten free is a fad that will disappear in a matter of a few years. Scientists too, have their doubt as to a growing epidemic of gluten sensitivity. See a guest post here by Dr. David Katz on the matter – Is Gluten Free just a Fad?
But here at Fooducate, one of the most frequent requests we get from the community is to provide information about gluten content of products we grade, as well as recommendations for gluten free alternatives to foods people look up. We're working on this and we'd like to ask for your help.
If you are currently living a gluten free life, what are your favorite foods?
What GF brands do you buy? Would your recommend them?
Please share in the comments below.
Get Fooducated: 
iPhone App 
Android App 
Web App 
 RSS or 
 Email